Those who know,
just know
A symbol of effortless elegance
Palais Constance Rosé
Enjoy the sophistication and class of our premium wine! Treat yourself to the ultimate sipping experience with this symbol of effortless elegance.
No matter the occasion, with its smooth and refined taste, Palais Constance Rosé adds a touch of elegance and enjoyment to every moment.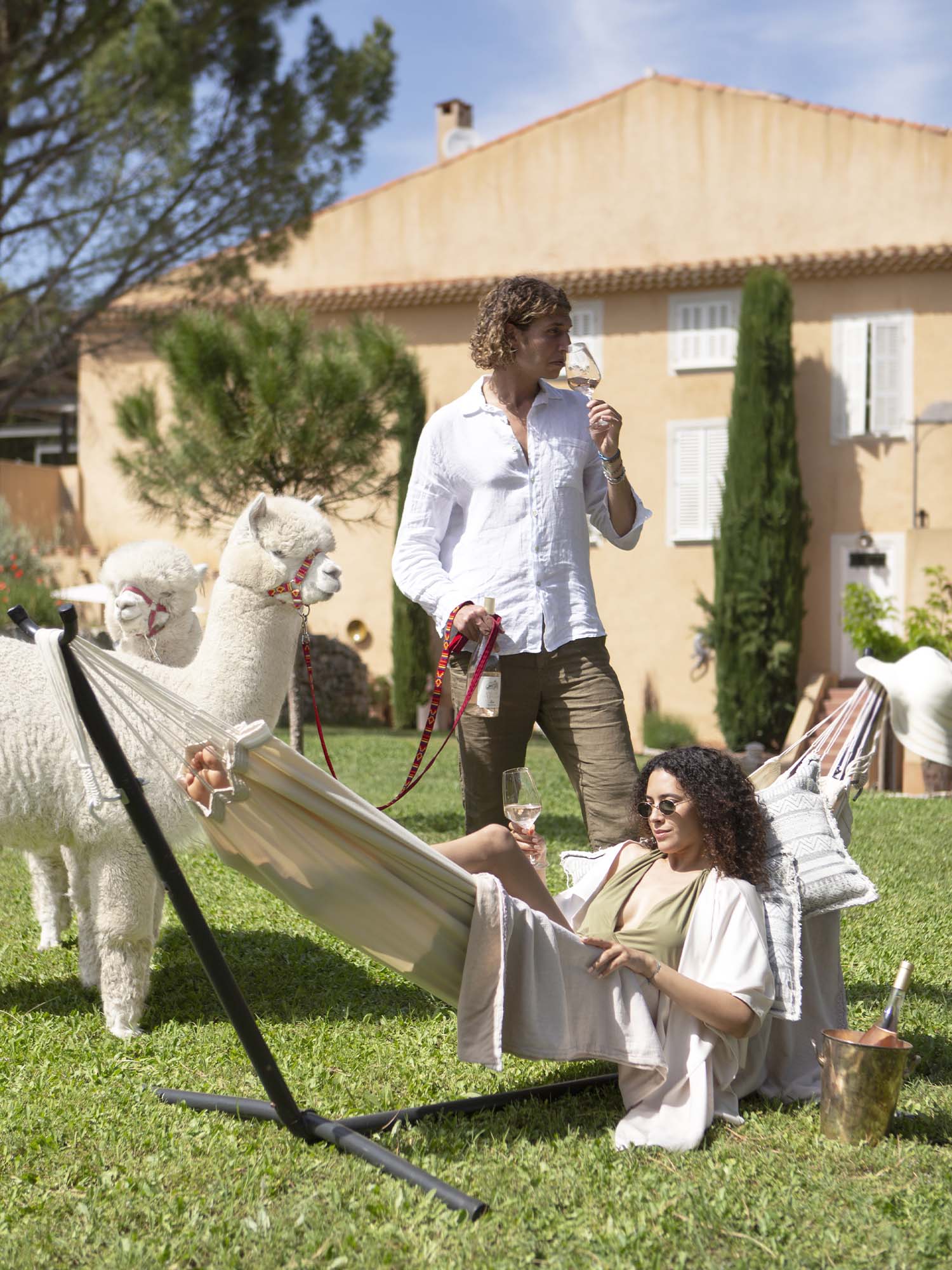 Meet Constance
a man known for his love of tasteful extravagance
Constance, a persona of Gstaad Guy, was in search of a curated collection of products that mirrored the pleasures of everyday luxury.

Palais Constance is the first product in his collection: a symbol of effortless elegance, perfect for sipping year round.
Join our wailist
Join our waitlist and be the first one to find out when Palais Constance becomes available in your area!