THE GSTAAD GUY'S CÔTES DE PROVENCE IS 'CONSTANCE' PROOF ROSÉ DOES BELONG IN GSTAAD
Read full article on COLLECTOR MAG
The Gstaad Guy has announced that he is translating his 'tasteful extravagance' into his own everyday luxury brand, Palais Constance, with its first product being a Côtes de Provence rosé wine.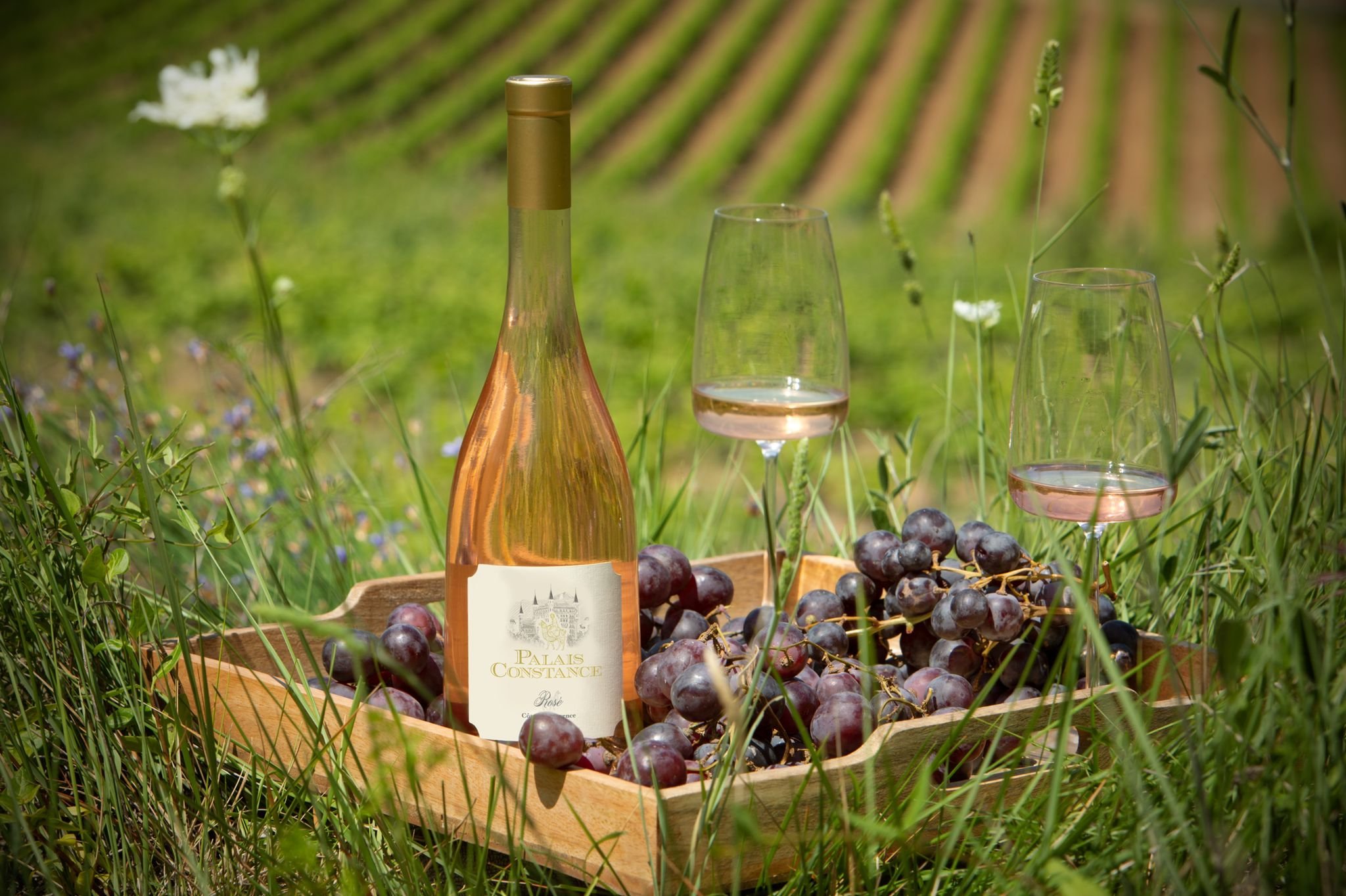 The premium dry rosé serves notes of fresh peach, exotic fruit, and a touch of spice on the palate. It's made from AOP Côtes de Provence single estate grapes, carefully selected from vines between 20 and 60 years old on a 400-year-old estate. It's a sophisticated blend of Grenache, Cinsault, Syrah, Tibouren and Rolle.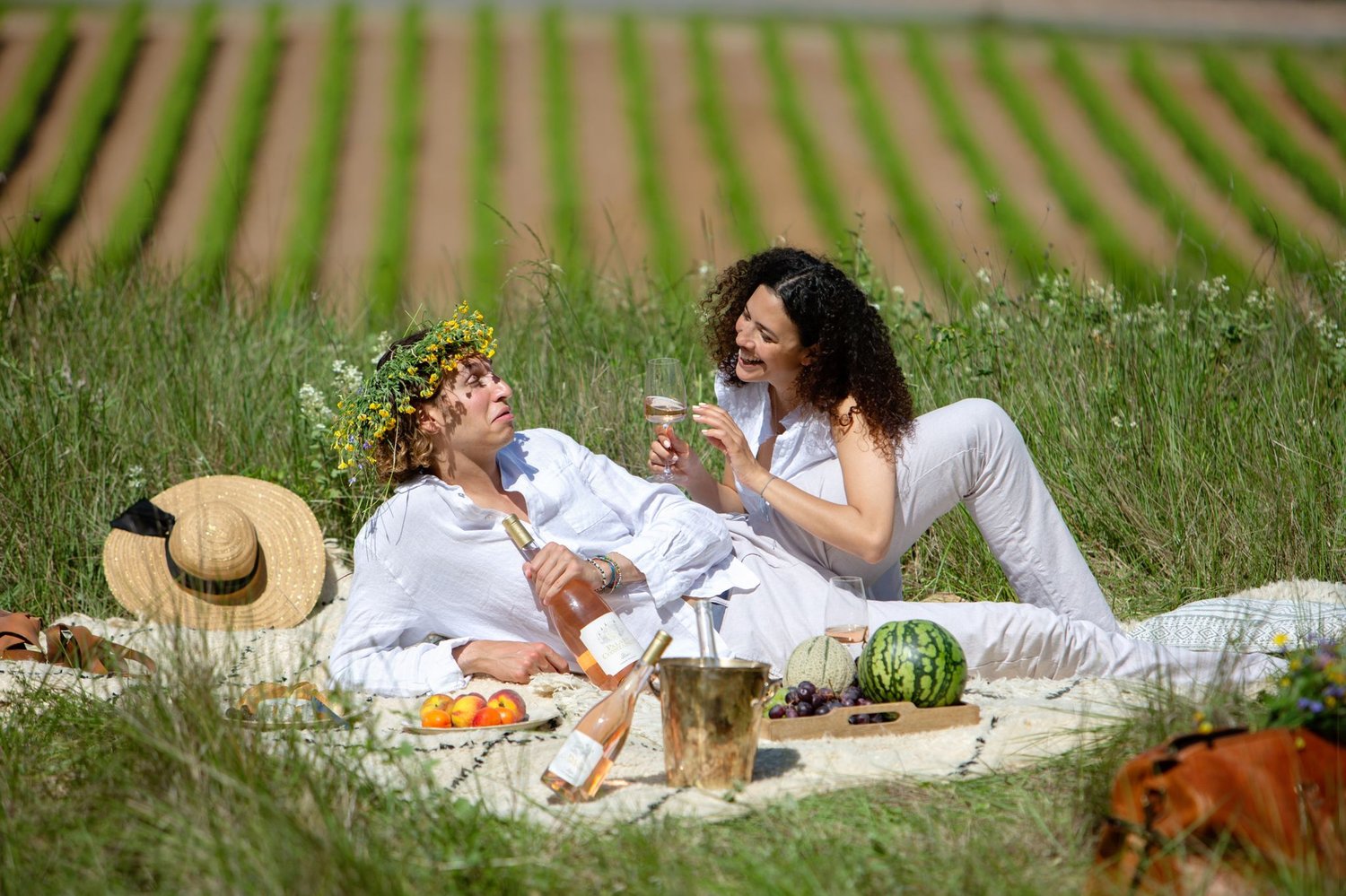 THE GSTAAD GUY
Constance, The Gstaad Guy, (@GstaadGuy on Instagram, TikTok and YouTube) is a social media personality and comedian, poised as a Swiss-British aristocrat with a love for the world's most luxurious commodities and experiences. He has amassed more than 300,000 fans (regular and celebrity alike) across social media platforms by giving an insight into his opulent lifestyle, and is a regular face at star-studded parties in LA, London, New York, Monaco and, of course, Gstaad. 
"Constance isn't just a name, it's a lifestyle that many aspire to taste. Palais Constance is therefore the embodiment of the effortless elegance and luxury of my day to day life. This Rosé is designed to enhance the most fantastique occasions, from breezy sun-kissed summer afternoons by the sea, to cosy winters in your chalet on the slopes"
— CONSTANCE @GSTAADGUY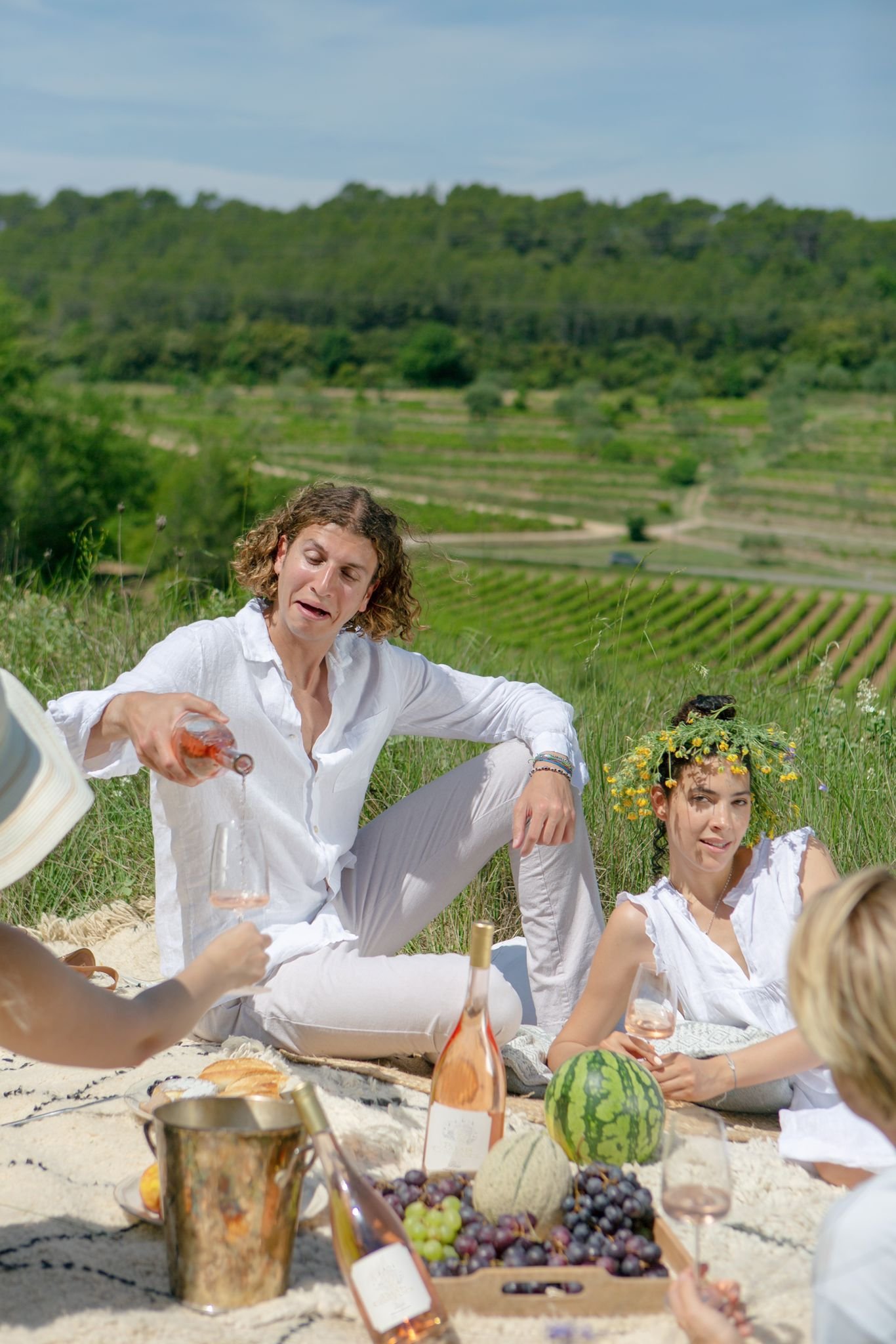 Palais Constance is The Gstaad Guy's way of bringing his discerning taste to the masses to taste the Gstaad Guy life. The Côtes de Provence rosé has all the hallmarks of a high quality wine to be enjoyed all summer, whether you're spending it on your super yacht in Monaco… or not. 
The delicious wine will be available to order in premium restaurants including The Connaught Hotel, The Berkeley,  LPM, Santo Mare, C London, L'ETO CAFFE, Le Relais de Venise l'Entrecôte and The Twenty Two Hotel. It will also soon be available to order at St Tropez's Indie Beach restaurants, along with the Furnirussi 5-star hotel in Serrano. Follow the brand on @PalaisConstance and on palaisconstance.com to stay tuned for further retail and hospitality launches. 
The Côtes de Provence is the first product in the Palais Constance range, which is expected to expand into other wines, and diversify into premium oils, sauces and condiments.
We'd say this wine is 'Constance' proof that rosé does belong in Gstaad.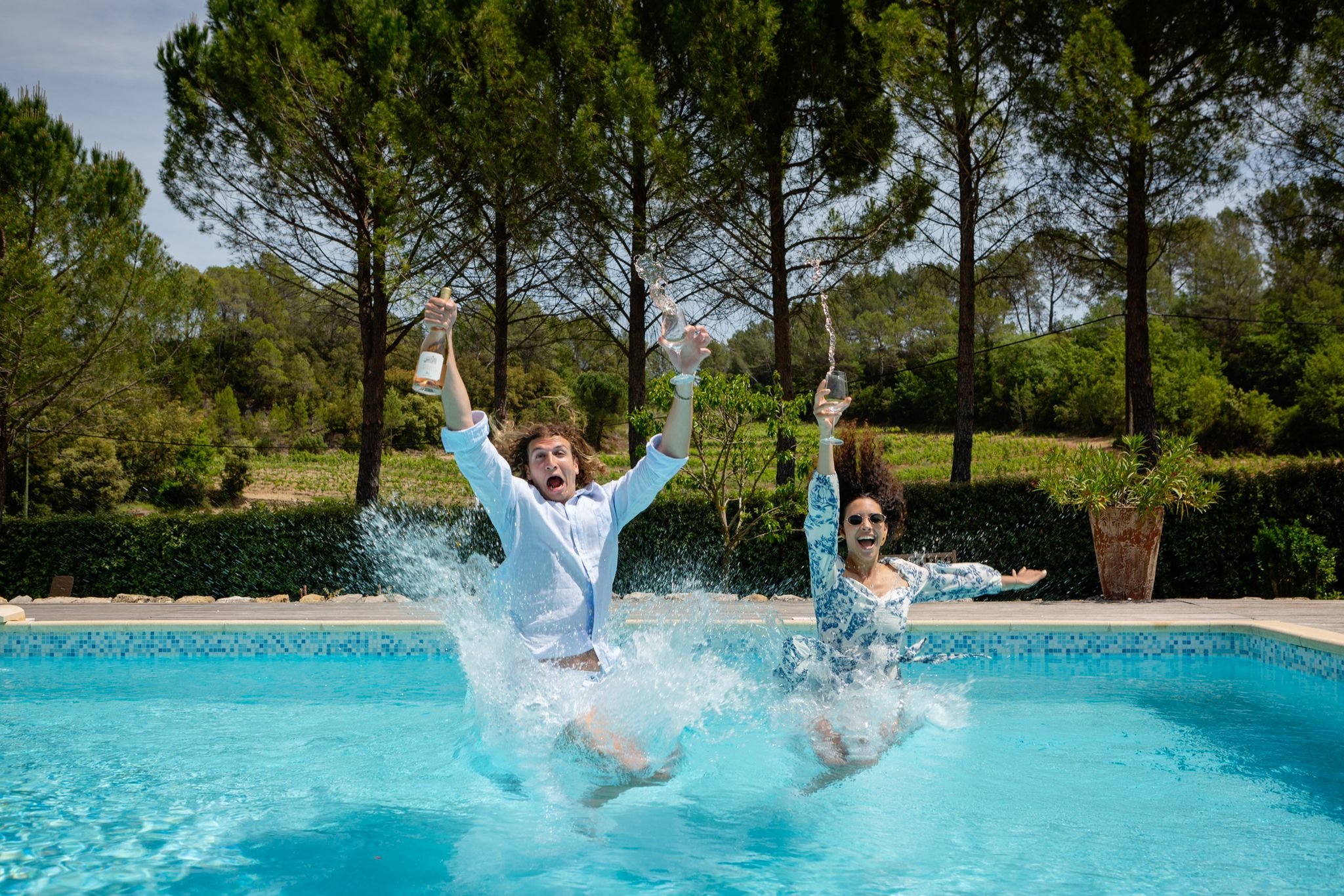 ---